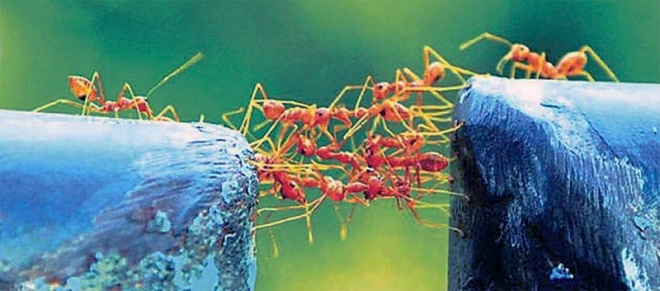 Cooperative concept should be socialized according to the market economy and Cooperative system should be promoted.
Institutional facilities which are helpful to act according to Cooperative concept should be used to prepare the regulation according to code of rules and provide guidance to prepare regulations.
Preparation of information system required to strengthen the cooperative concept and maintain and update it.
Organization and registration of cooperative societies.
Providing legal guidance to Co-operative societies whenever necessary.
Management and development of Co-operative societies.
Conducting annual auditing in registered Co-operative societies.
Conducting inspections and investigations in Co-operative societies.
Conducting arbitration work to solve disputes among the relevant parties of Co-operatives.
Supervision of lapsed loans including various shortages Co-operative societies and recover them and giving to relevant societies.
Contributing to the national development.